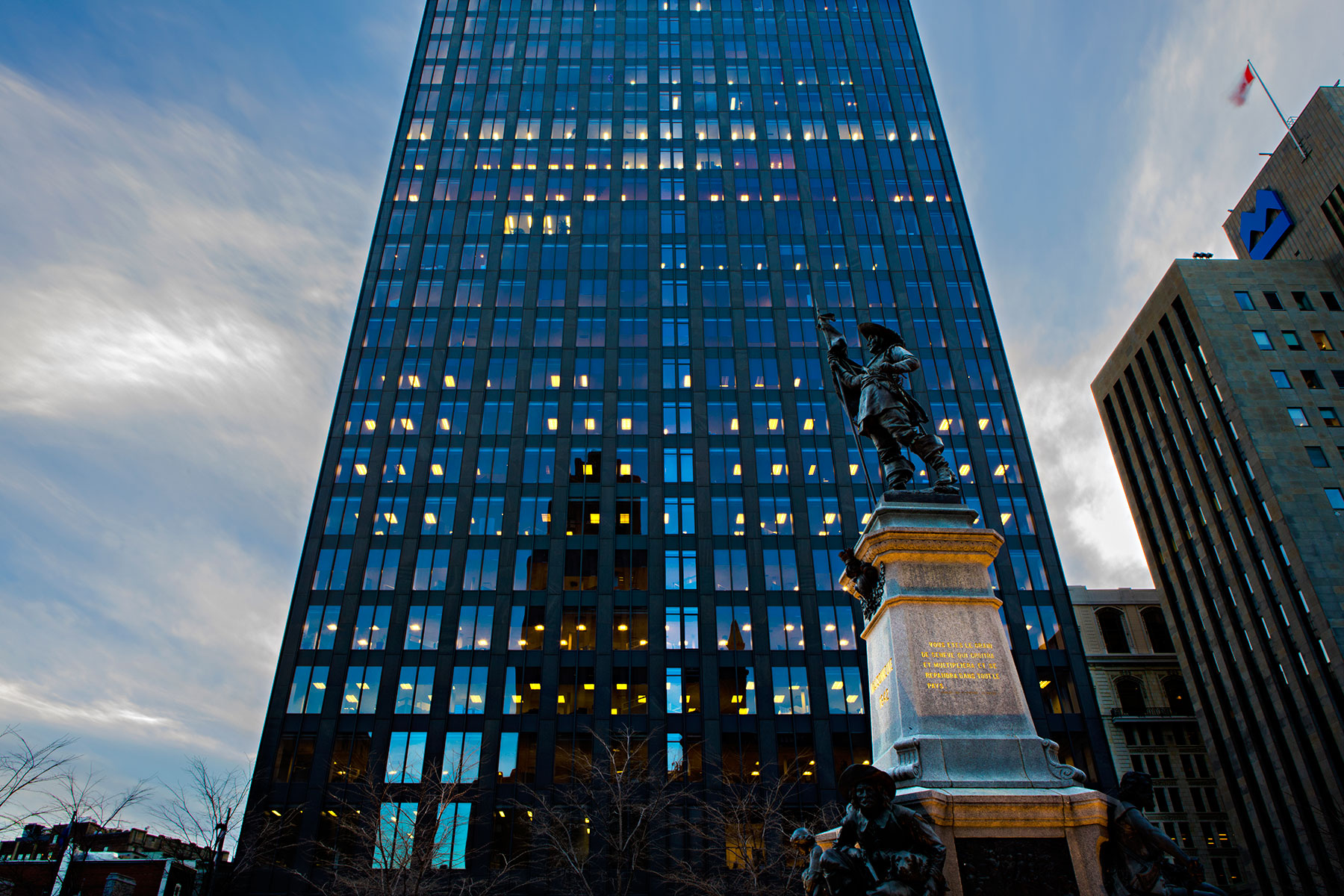 Gilbert Séguin Guilbault is a boutique law firm, regrouping experienced attorneys in commercial litigation, transactional matters, insolvency, shareholders litigation, or in specialized financing.
We assure your with peace of mindby taking care of your files in your best interest. We explain all the aspects of each situation in details, so that your decisions are fully informed and efficient.
We are very proud of the trust that we receive from our clients – it is our motivation to perform and deliver the very best results in each of our areas of expertise.